Beach jumps at Skydive Sebastian
Beach Jumps at Sebastian!
On a regular basis we Skydive on the Beach in front of the Sebastian Beach Inn, a bar and restaurant with a large outdoor deck located right on the beach. Here are a few links to some video from our beach skydives as well as a link to the Sebastian Beach Inn who has always been kind enough to host our beach skydives.
Beach jumps require a USPA D License or the equivalent thereof.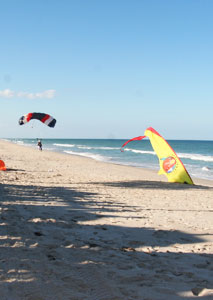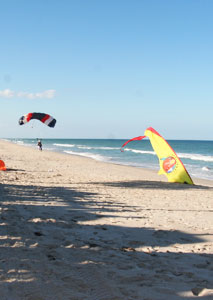 Sebastian Beach Briefing Photos