---
Our Schedule of Skydiving Camps & Boogies
2016 – 2017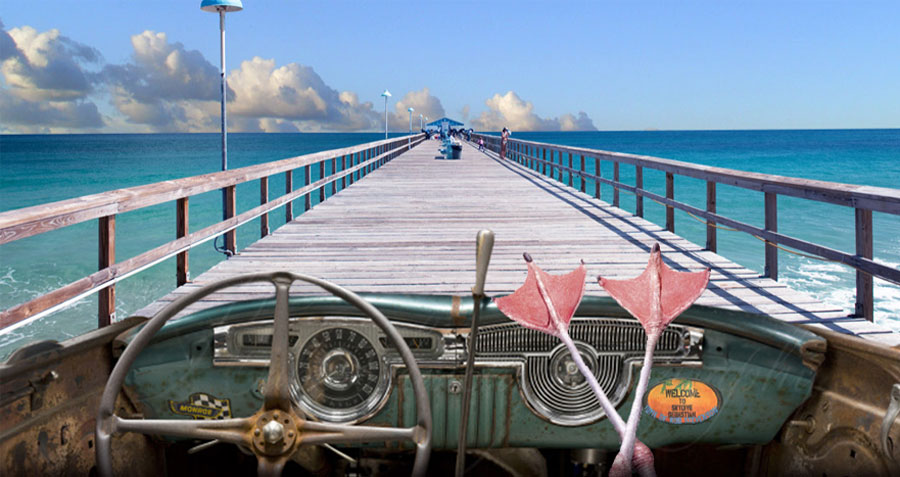 FLIGHT-1
Canopy Coaching

FLIGHT-1 IS COMMITTED TO RAISING THE STANDARD OF CANOPY FLIGHT THROUGH DETERMINATION, DISCIPLINE AND DEDICATION TO LEARNING.
As the leading provider of canopy coaching and instruction in the sport of skydiving, Flight-1 works with canopy pilots of all experience levels around the globe. Over two thousand skydivers in more than twenty two different countries go through a Flight-1 course each year.
Powered by the PD Factory Team, Flight-1 continually develops its programs and curriculum to ensure they stay relevant and targeted to the changing demands of today's skydiver, making canopy flight education affordable, challenging and rewarding. Whether you are a newly licensed skydiver, a regular fun jumper or a high performance canopy pilot, Flight-1 has a course to suit your goals.
– Website
Founded in 2009, Team Alter Ego is a group of young, highly skilled up-and-coming athletes.  From canopy piloting , to freeflying, to BASE jumping, to coaching, to ground launching, to demos…Alter Ego is pushing the envelope in all aspects of our sport.  The Team is quickly rising to the top and becoming leading edge flyers in a rapidly changing sport.  Focusing on Canopy Piloting, the Team is involved in the World Wide competition scene, but also focuses on local involvement to spread the knowledge and skills to others in the sport.  As the next generation of athletes, each member is pushing the boundaries of our sport in their own way, swiftly proving that Alter Ego is the future of human flight.
The Alter Ego Project is Team Alter Ego's canopy school.  The term alter ego refers to another side of someone, just like when you leave your normal live behind and immerse yourself in the world of skydiving at the dropzone.  Our goal is to embrace that aspect of our sport and teach everyone that has the desire to learn how to become a better and safer skydiver.  The Alter Ego Project will make you a part of the team.  Come join the Project and discover your true Alter Ego!Pricing:
All Courses are $140 per person and are one day courses.  Jump tickets are not included in the price.  Weather permitting, each course is at least 5 jumps, however, we will continue jumping until sunset if desired.  One on one coaching is available for any course for a price of $350 plus the cost of jumps.
– Website
Team Alter Ego
Canopy Piloting and Swoop Coaching