Independent Coaching at Skydive Sebastian
SDC Rhythm XP
Coaching and Events for Individuals and Teams at all levels
SDC Rhythm XP is a 4-way team dedicated to becoming the top FS team in the world while helping other skydivers develop their skills and grow their love of the sport. In 2016 we placed 2nd at the USPA National Skydiving Championships. Together we have over 30,000 jumps, hundreds of hours of tunnel time, and years of coaching experience.
Rhythm offers coaching and events for individuals and teams at all levels. Whether you just got off your A-license or have 1000's of jumps, we have events designed for your level and we are excited to help you achieve your skydiving goals! Catch us all Winter and Spring at Skydive Sebastian. Some events include:
Rookie Skills Workshops
Team for a Day
8way weekends
4way weekends
Big ways and sequentials
Also, check out our great app for skydivers in their first 100 jumps:
ITunes: Rhythm Skydiving 101
Google Play Store: Rhythm Skydiving 101
– Website
Team Alter Ego
Canopy Piloting and Swoop Coaching

Founded in 2009, Team Alter Ego is a group of young, highly skilled up-and-coming athletes. From canopy piloting , to freeflying, to BASE jumping, to coaching, to ground launching, to demos…Alter Ego is pushing the envelope in all aspects of our sport. The Team is quickly rising to the top and becoming leading edge flyers in a rapidly changing sport. Focusing on Canopy Piloting, the Team is involved in the World Wide competition scene, but also focuses on local involvement to spread the knowledge and skills to others in the sport. As the next generation of athletes, each member is pushing the boundaries of our sport in their own way, swiftly proving that Alter Ego is the future of human flight.
The Alter Ego Project is Team Alter Ego's canopy school. The term alter ego refers to another side of someone, just like when you leave your normal live behind and immerse yourself in the world of skydiving at the dropzone. Our goal is to embrace that aspect of our sport and teach everyone that has the desire to learn how to become a better and safer skydiver. The Alter Ego Project will make you a part of the team. Come join the Project and discover your true Alter Ego!Pricing:
All Courses are $140 per person and are one day courses. Jump tickets are not included in the price. Weather permitting, each course is at least 5 jumps, however, we will continue jumping until sunset if desired. One on one coaching is available for any course for a price of $350 plus the cost of jumps.
– Website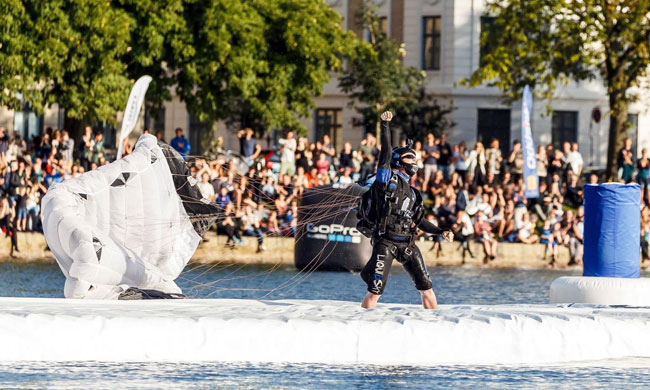 Alex Hart
Angle Flying, Free Flying, Canopy Piloting
Winter Season 2018-2019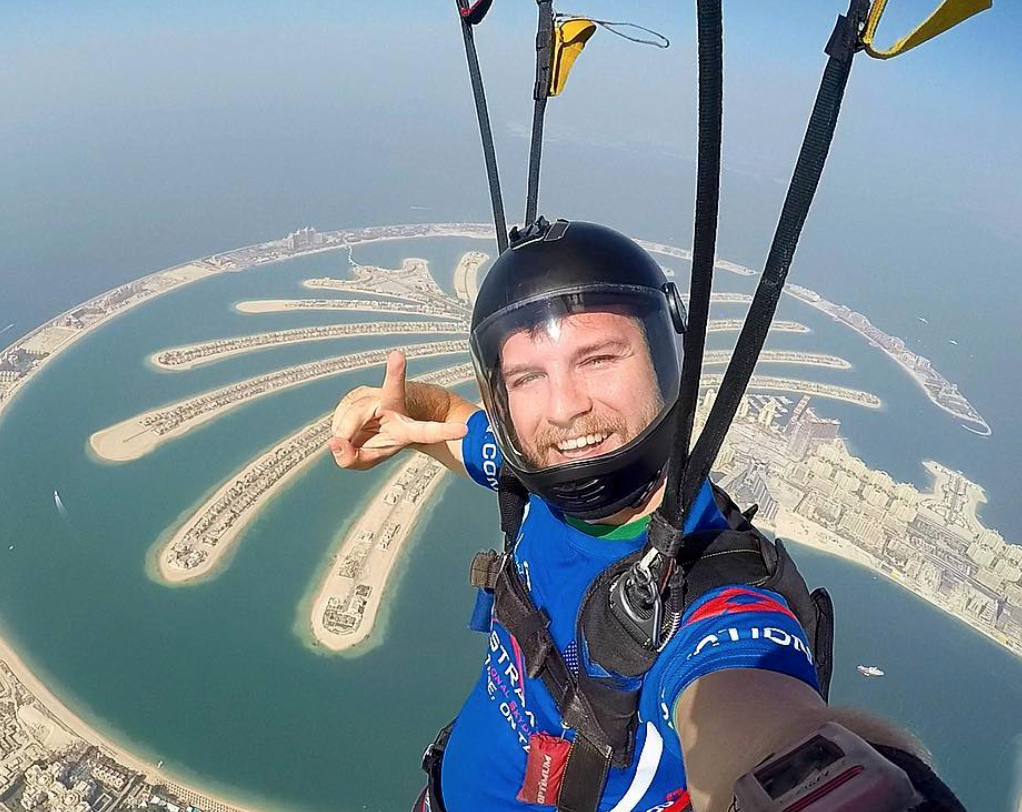 Spends the winter season with us
9 years of active skydiving experience
7,700 skydives and 80 hours of tunnel time
Permanent load organizer @ Start Skydiving (Home DZ)
3 Years of experience organizing everything from beginner freefly to 15-way movement dives.
2012 US Nationals 2nd place overall
2017 US Nationals 2nd place overall, 1st Accuracy, 3rd Speed, 2nd Distance
2017 Pink CP Open 5th place overall
2017 FLCPA 2 Golds, 2 bronze, 3rd place Season Overall
2017 MWCPA Meet 1 1st place overall
Sponsors: Selection.com, Fastrax, Liquidsky, SSK, StartSkydiving.com, PerformanceDesigns, Cypres 2
Contact Alex via Email
@AEX_NINJA on
Rob Stevenson
20,000 Skydives
Formation Skydiving, Relative Work, Tunnel, Teams, Canopy Coaching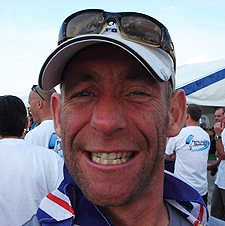 Full time AFF and Tandem instructor at Skydive Sebastian
U.K. National Champion from 1998, 2004, 2006, 2010 in 4-way and 8-way formation skydiving
Attended 2001/2003/2006/2010 World Championships, to represent the U.K.
Rob can coach most levels of skydiving, his experience qualifies him to teach individuals the very basics 1-on-1, the basics of Formation Skydiving and up to an intermediate level of 4-way and 8way. He is experienced at coaching up to these levels, both in the air and in the wind tunnel.
Rob is also available to train and coach you for all your license requirements A,B,C and D. You can hire Rob for the day to complete your training, for your A license coach jumps, B license canopy course and water training.
Coaching fee's vary from a jump to jump or a daily rate depending on the type of training.
Rob is at the DZ most days, please feel free to contact him there or via Facebook, (Rob Stevenson) – Email
Mike Parker
Formation Skydiving / Relative Work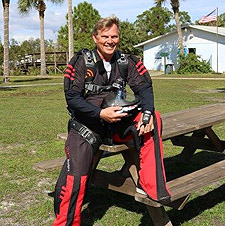 USPA 'D' License
USPA Coach Rating
1500 Jumps
Specializing in RW formation jumps
Club 'Sebastian' Organizer
Send Mike an Email
Cell Number: 321-917-5199
I started jumping in 1984. Learned early on from some of the greats. After a hiatus, I returned to jumping with a renewed outlook and passion. Now, as an Organizer for Club Jump In, I want to share the excitement and thrill with others. Come join me for fun jumps, coach jumps, or to just get in the air! I am available during weekdays and most weekends.
Karen Woolem
Formation Skydiving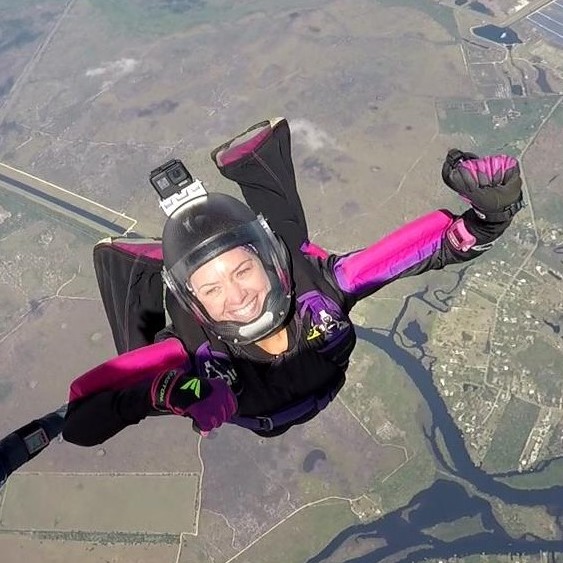 USPA Coach Rating
925 Jumps
10 Hours Tunnel Time
Specializing in Formation Skydiving
Club 'Sebastian' Organizer
Send Karen an Email
Karen started jumping in 1990 at the age of 15 and acquired 80 jumps prior to graduating high school. She took a 15 year break but has been jumping consistently since 2009. She's the founder and president of Aeronautrixx, a 501(c)(3) Nonprofit Public Benefit Corporation with the goal of providing education, guidance, sponsorship, and resources to help women pursue their aeronautical dreams in a fun and safe manner. She also organizes SIS boogies in California and Florida, writes for Blue Skies Magazine, and combines her passion for travel with her love of skydiving by attending skydiving events around the globe.
Leslie Menetrier
Free Fly / Angle Fly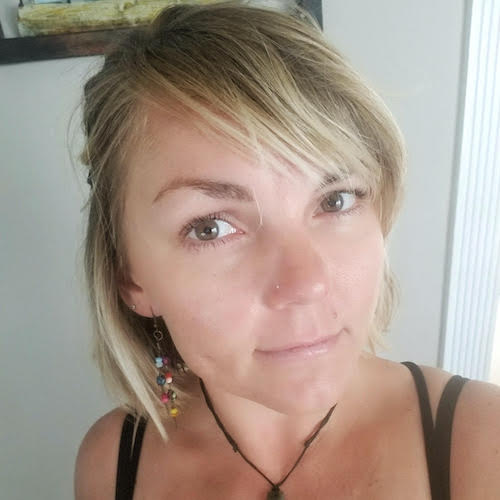 USPA Coach Rating
2300 Jumps
40 Hours Tunnel Time
Specializing in Angle, Head Up or Head Down coaching
Free Fly and Angle Flying Organizer and Coach
Fun Fact – Is a Yacht Chef, crossed the Atlantic at the age of 5
Send Leslie an email
Leslie Menetrier has acquired 2300+ jumps and 40 hours of tunnel since she started skydiving in 2009. She was also a vertical elite head down world record attendee, won gold at the 2018 USPA Nationals in Intermediate VFS as part of team Ecliptik, and is sponsored by Boogieman and Cookie.
Angle, Head Up or Head Down coaching available. For more information on day rates and per jump rates please contact Leslie.
Cindy Stroup
Load Organizer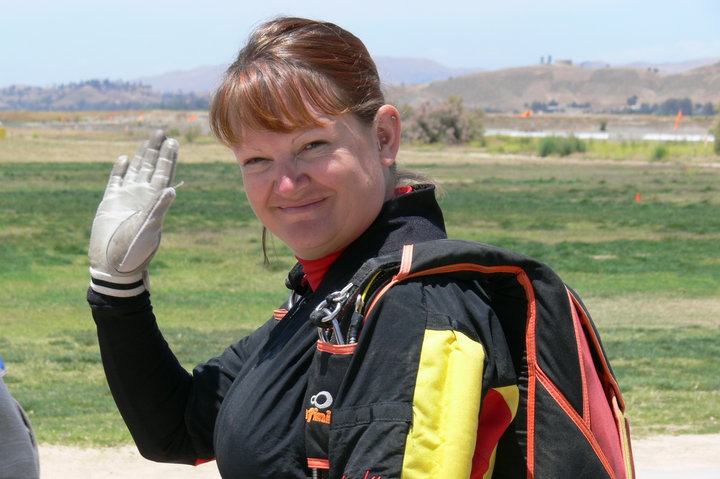 USPA "AFF-I" & "Coach" Ratings
1650 Jumps
Awards – 12 Hour Freefall, 24 Hour
Women's Skydiving Network (WSN) mobile mentor
Mobile Mentor Program November 2018
Florida State Record 3 point 17 way (women)
Washington State Record 1 point 26 way (women) 2011
Chelsey Judy Award in recognition of safety.
Blue Hole Jump – Belize/Nicaragua
FB Pages – DPH, Women in Skydiving, WSLN, Broken Skydivers
Cynthia Stroup (Cindy) has accumulated 1650 jumps since 2006, holds Coach and AFF-I ratings, was part of state records in Washington state and Florida, and calls Skydive Sebastian home apart from a few months in the summer when she's at Skydive West Plains in Washington state. She's also a Women's Skydiving Network (WSN) mobile mentor, which means she's been trained by some of the best female organizers in the country (like JaNette Lefkowitz) to be a load organizer and mentor.
Formation Skydiving / Belly Skills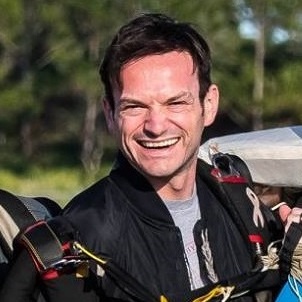 700+ Jumps
40 Hours Tunnel Time
Organizer & Coach in Formation Skydiving & Belly Skills
Member of SDC RhEvolution XP
Send Chris an Email
An avid competitive 4 way formation skydiver, Chris is a member of SDC RhEvolution XP who finished second in the 2018 USPA Nationals Intermediate Division. He fell in love with formation skydiving early in his career and is passionate about helping others on their journey. For those interested in Formation Skydiving and Belly flying in general, Chris would love to work with you.
Free Flying / Angle Flying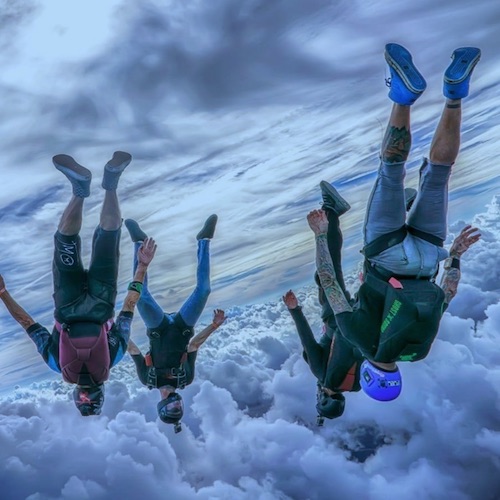 2200+ Jumps
7 Hours Tunnel Time
Beginner & Intermediate Free-Flying
Beginner, Intermediate & Advanced Angle Flying
Send Doug an Email
Tunnel / Skydiving Coach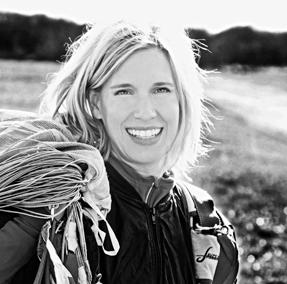 1600+ Jumps
10+ Years Experience
AFF Instructor
Suzette has been jumping for 10+ years and has accumulated 1600+ jumps. She enjoys being an AFF instructor, working with students, flying both 4 & 8 way, and sharing her love of the sport with others! Her passion is to share information with skydivers, to inspire successful jumps while building their confidence. She has been a member of the Women's Skydiving Network since 2016 as well as a mobile mentor. When not in the air, she frequents the local tunnels to compete in the Florida Skydiving League "Kickers"