OUR SCHEDULE OF SKYDIVING CAMPS & BOOGIES
Tuesday
to
Sunday
December 28 2021
-
January 2 2022

Join us to celebrate the upcoming 2022 and say goodbye to 2021.
Early Registration by September 1: $75 (includes a free Invasion jersey)
Register by October 31: $85 (includes a free Invasion jersey)
Register after October 31: $85 (no jersey)

Register at the event: $99 (no jersey)
Daily event registration: $45
Your registration is non-transferable and non-refundable after December 1
REGISTER by October 31, 2021
$85 (includes a free Invasion jersey)
Saturday
October 30, 2021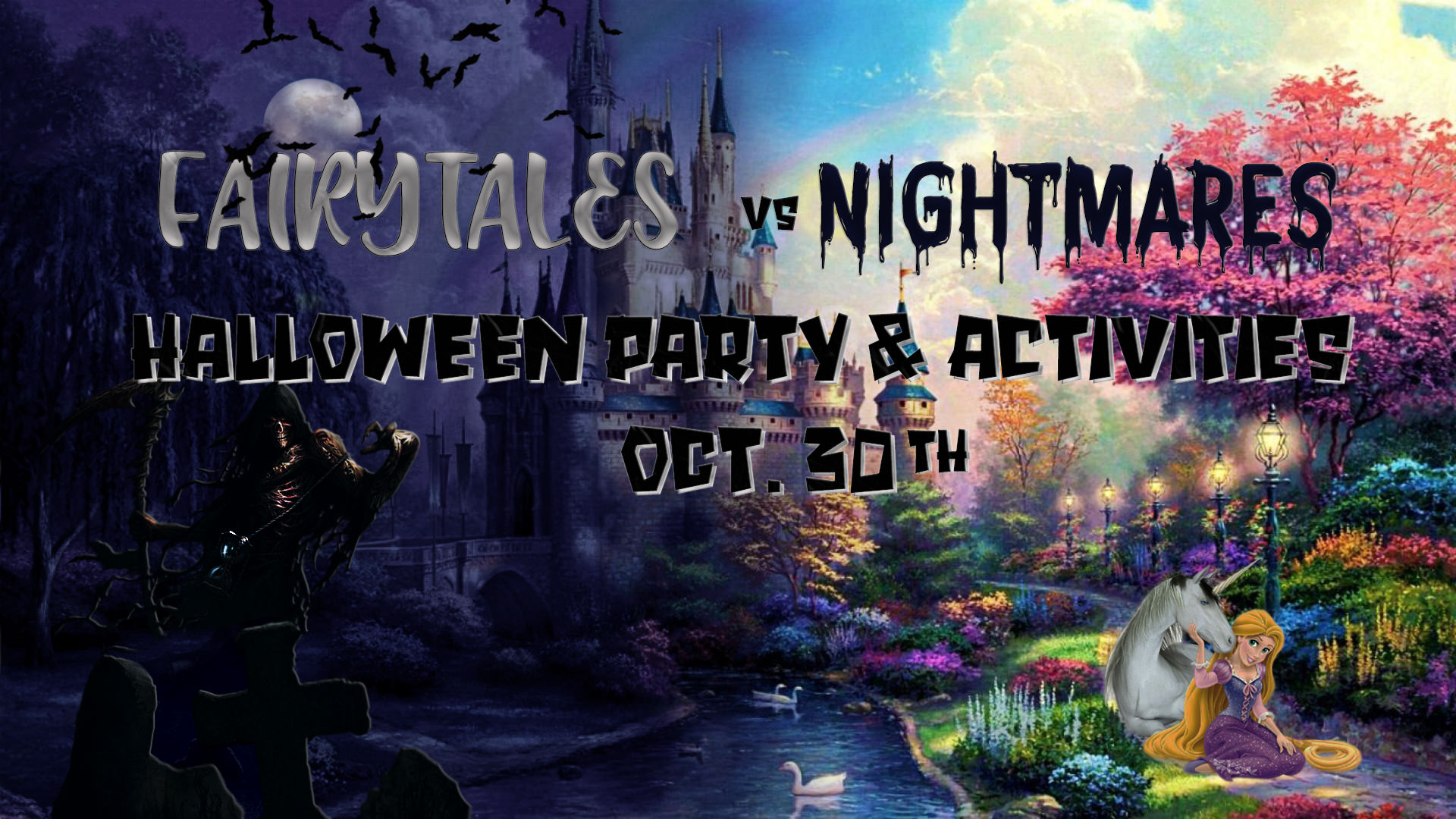 Mark your calendars for October 30th for our "Fairytale and Nightmares" party.
 More information coming soon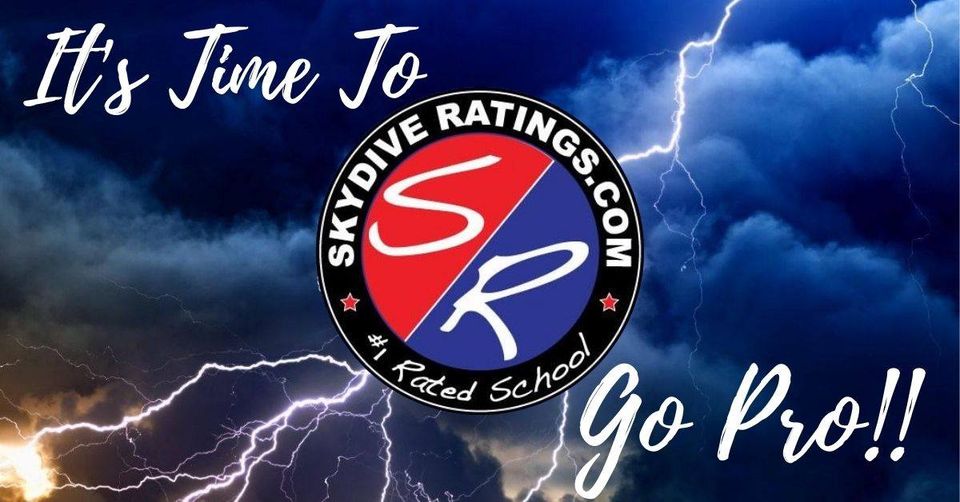 Skydive Ratings is the industry's one-stop destination for all of your skydiving instructor qualifications.
Coach Rating Course
March 9 - 11
Tandem Instructor Course
March 12 - 14
Coach AFF instructor
February 16 - 21 | March 30 - April 4
For More info & To Register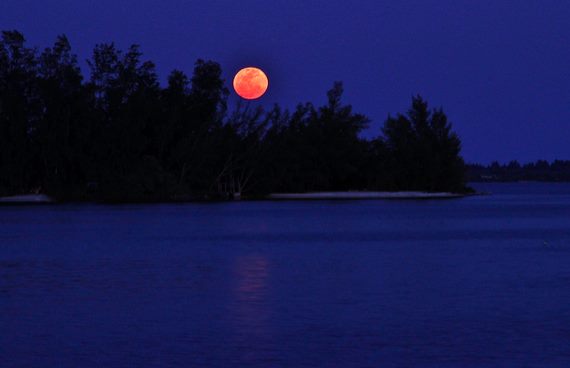 Night jumps are back!
The usual requirements are still in order: B-License is a must, with briefings starting 30 min after sunset. One jump must be made during the day at our DZ before the night jump.
Night jump kits available for $21.
Kits include red and green lights and strobe lights.
Don't have a B-License yet? Contact manifest for upcoming dates for water training and B-License canopy courses!
If any of our night jump dates are cancelled due to weather, we will add a later date to make up for that.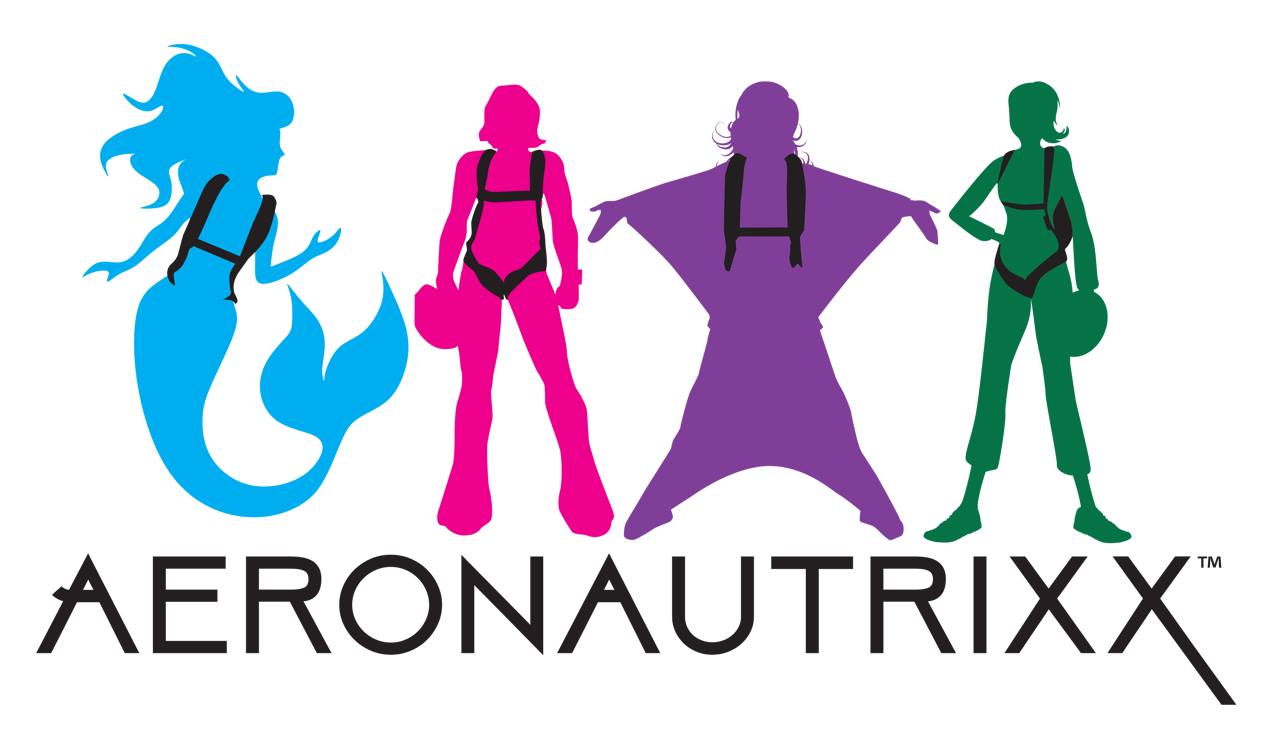 REGISTRATION: $65
*The fee includes jersey, dinner, awesome organizers, party Saturday night, and awesome goodies.
ORGANIZERS (more to come):
Julie Kleinwort - RW/FS/Belly
Suzette Hechst - RW/FS/Belly
Wendi Corbin - Freefly
CANOPY COURSE:
WSN Ladies only Pink canopy course on Friday, Nov 12th taught by Jeannie Bartholomew
Cost is $150, more info here:
Register by sending an email to info@thealteregoproject.com
November 20 & January 15
 (February 12 back up date)
Night jumps are coming
November 20 and January 15
(February 12 will be a backup date if one of the others are cancelled)
Night jumps are $30. Must have a B License, backlit altimeter, strobe light, green glow stick, red glow stick.
Night jump kits with strobes and reusable glow sticks are available in the office for $22.
This team needs no introduction.
When it comes to canopy piloting, they are simply the best and we LOVE having them at Skydive Sebastian to train our jumpers.
Contact to schedule a course or to signup for an upcoming course!