OUR SCHEDULE OF SKYDIVING CAMPS & BOOGIES
PD Demo Weekend / Sabre3 Demos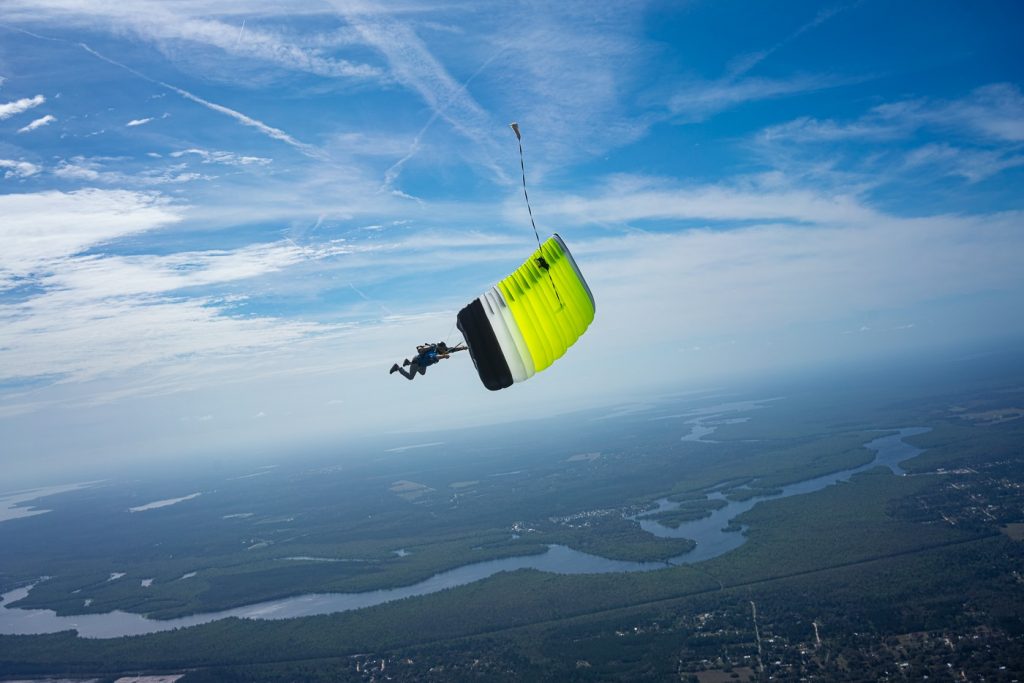 We are excited to be bringing the Sabre3 to Skydive Sebastian this weekend. Tour reps Jesse and Karl will be on hand with the usual fleet of PD Canopies and the NEW Sabre3.

Come Out and chat to us about canopies and get the scoop on the new Sabre3.

Below is a list of all demo canopies that will be available:
Sabre 3: 89, 97, 107, 120, 135, 150, 170, 190, 210, 230

Pulse: 135, 150, 170, 190, 210
Stiletto: 107, 120, 135, 150
Spectre: 135, 150, 170, 190, 210
Storm: 120, 135, 150, 170, 190, 210
Katana: 97, 107, 120, 135, 150
Comp Velocity: 84, 90, 96, 103, 111
Valkyrie: 103
Valkyrie Hybrid (with RDS): 67, 71, 75, 79, 84, 90, 96
Horizon: 120, 135, 150, 170, 190
Optimum Reserve: 113, 126, 143, 160, 176, 193

If there's a specific canopy you're looking for that is NOT on the list, please leave your request in the comments below and I'll do my best to get one before the event.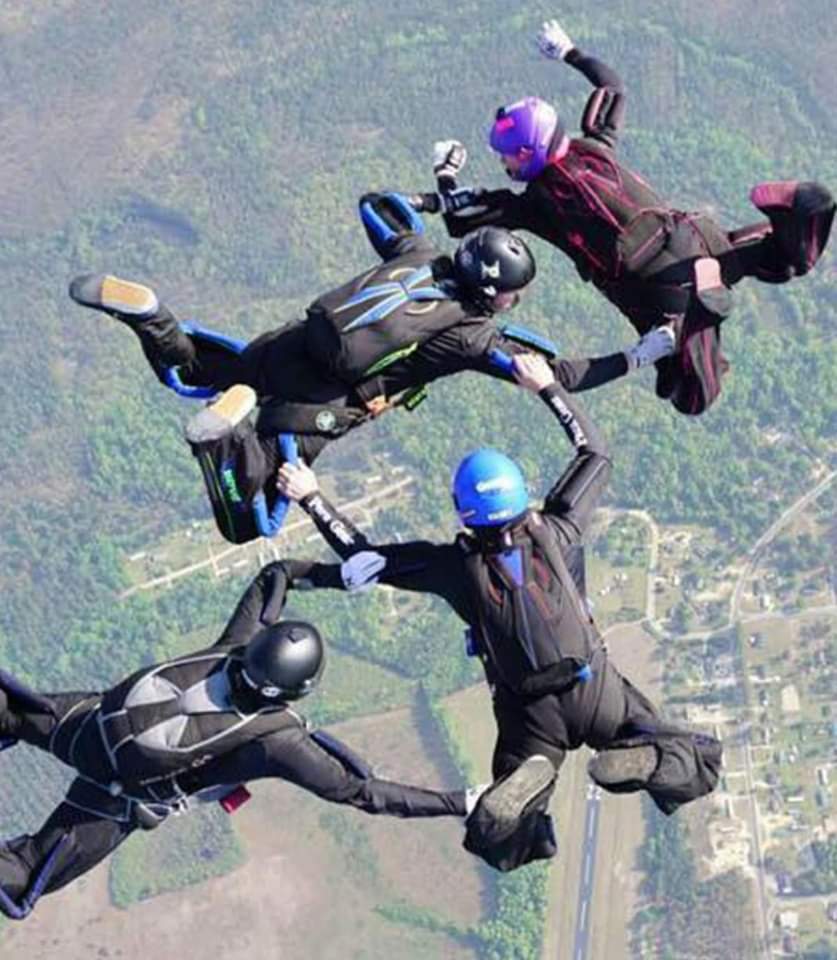 Do Not Miss This!!!!!
The weekend AFTER July 4th
You only need an A license
Prizes-Awards-Bragging rights......
This is a great way to meet new people and learn some tricks from the seasoned jumpers.
Total of three jumps per 4-way team.
First second and third place awards as well first place for the hit and chug.
please be on time so we can randomly pic teams and start jumping !!!!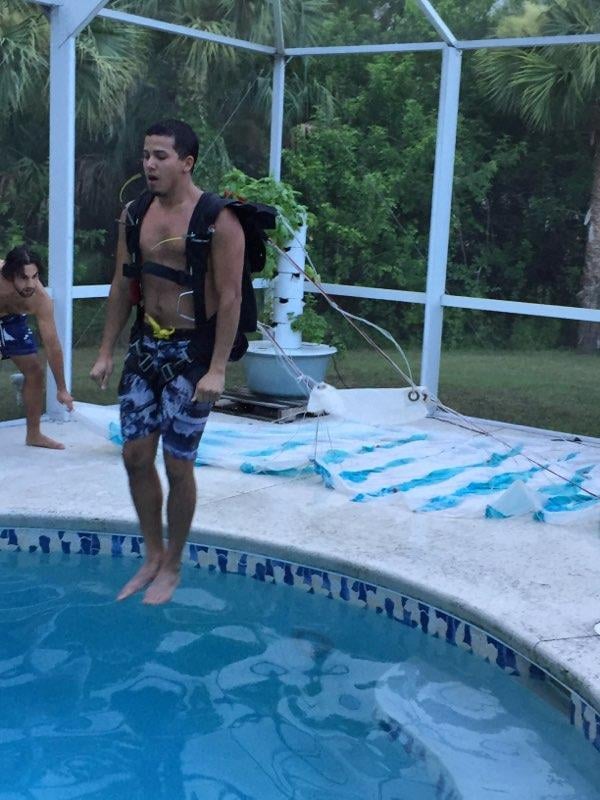 $25
Bring: Towel, bathing suit, logbook

Contact Manifest to register
November 28 | February 27
Night jumps are back!
The usual requirements are still in order: B-License is a must, with briefings starting 30 min after sunset. One jump must be made during the day at our DZ before the night jump.
Night jump kits available for $21.
Kits include red and green lights and strobe lights.
Don't have a B-License yet? Contact manifest for upcoming dates for water training and B-License canopy courses!
If any of our night jump dates are cancelled due to weather, we will add a later date to make up for that.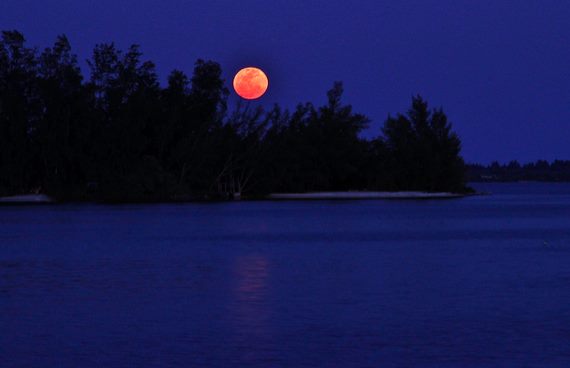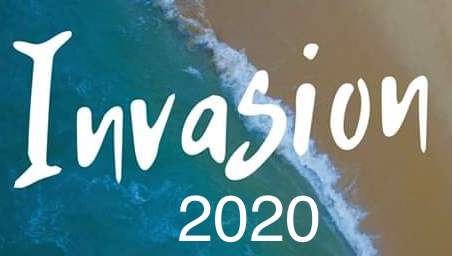 DETAILS COMING