OUR SCHEDULE OF SKYDIVING CAMPS & BOOGIES
December 14 | Jan. 11 | Feb. 8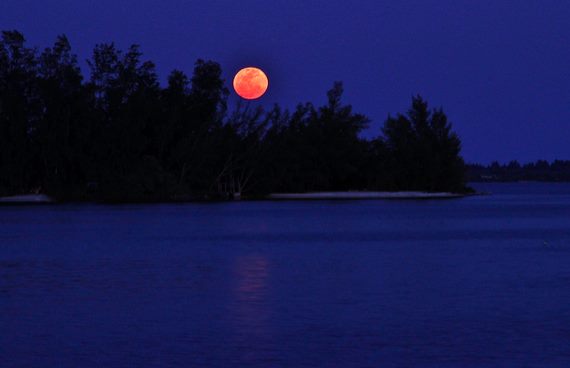 Night jumps are back!

The usual requirements are still in order: B-License is a must, with briefings starting 30 min after sunset. One jump must be made during the day at our DZ before the night jump.

Night jump kits available for $21. Kits include red and green lights and strobe lights.

Don't have a B-License yet? Contact manifest for upcoming dates for water training and B-License canopy courses!

If any of our night jump dates are cancelled due to weather, we will add a later date to make up for that.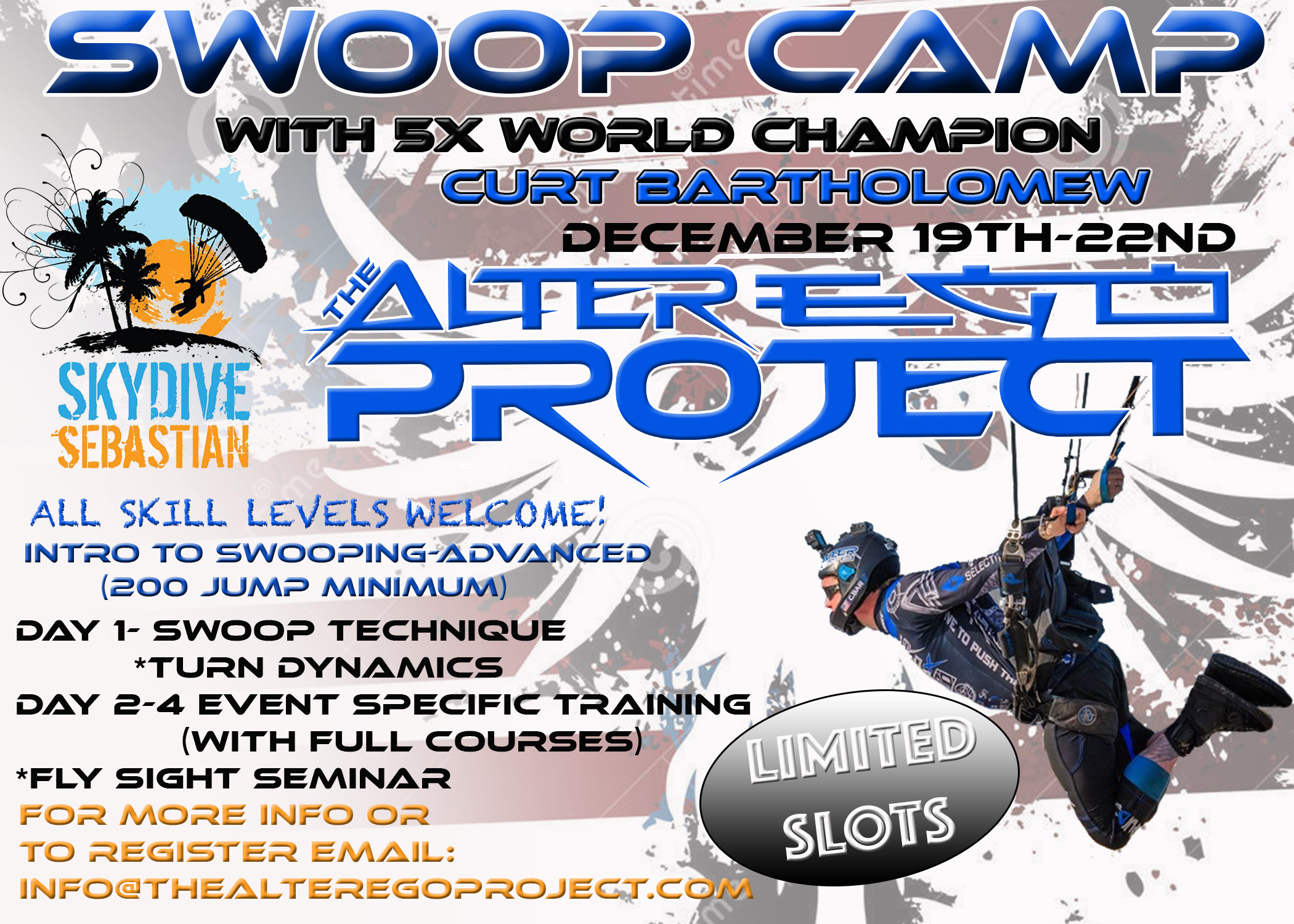 Email to Register
info@thealteregoproject.com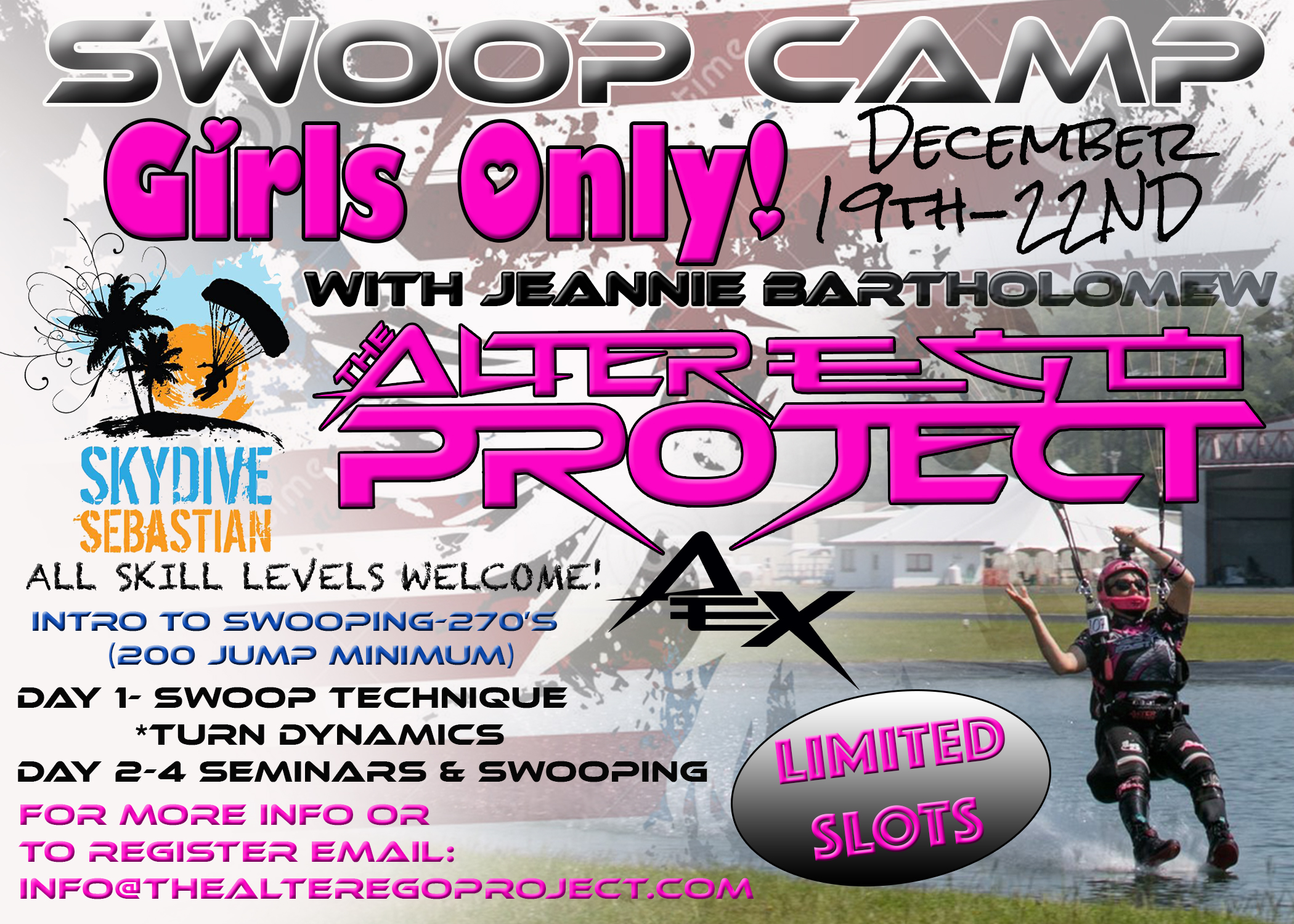 Email to Register
info@thealteregoproject.com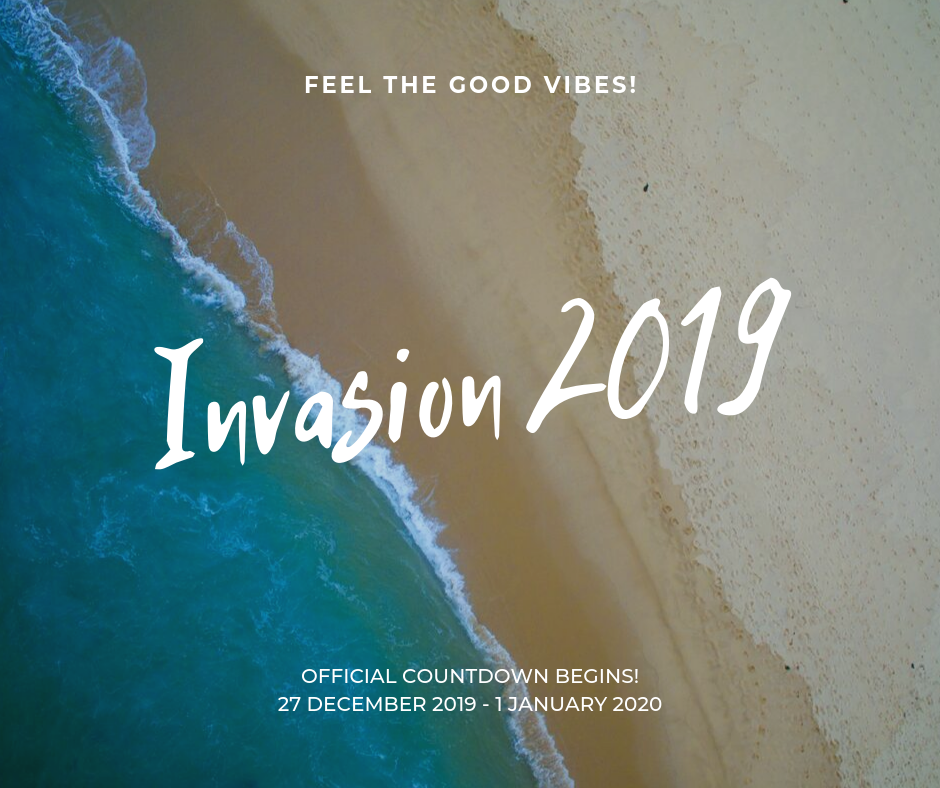 Registration
November 26th-December 20th $65
 no t-shirt
After December 20th registration available at event
Camps
$25 per camp per day!
Camps
$25 per camp per day!
Rookie Skills Workshop with Rhythm

Enjoy a low pressure experience that will be a lot of fun with a lot of learning!

Who: Newer skydivers just off student status and those who are interested in developing their basic skills in a small-group experience. It's okay if you haven't done something bigger than a 3-way. We will talk about exits and flying with others.

What: Your Rhythm coach will plan a day of fun, instructional skydives that will allow you to work on the fundamentals of belly flying in small groups of 3 - 4 people.

Cost: $50 registration plus $46.00 per jump (covers coaching and slots). We'll plan on making 4-6 jumps over the day. At the end of the day, in addition to learning tons of new skills and and having a fun time, you'll be able to download a video of all of your jumps.