OUR SCHEDULE OF SKYDIVING CAMPS & BOOGIES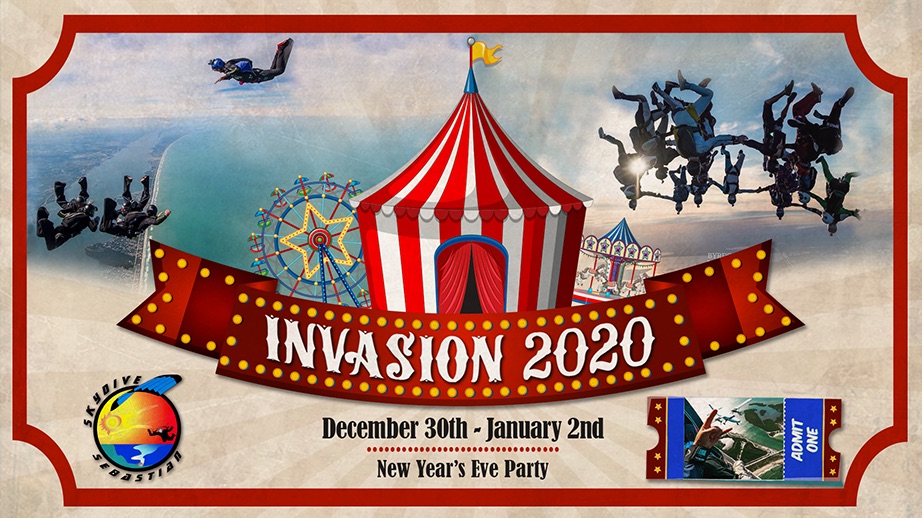 Register today!
EVENT TICKETS SOLD OUT
To be notified of openings, please Email info@skydiveseb.com to be added to the waitlist!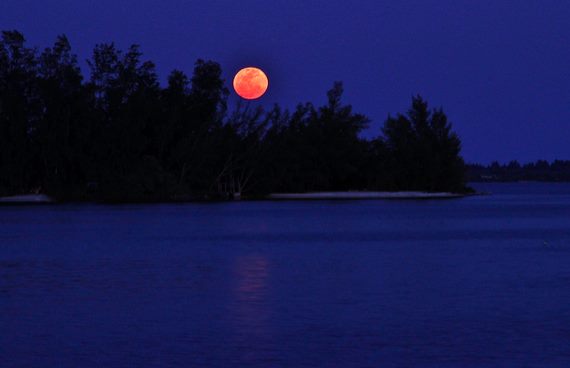 Night jumps are back!
The usual requirements are still in order: B-License is a must, with briefings starting 30 min after sunset. One jump must be made during the day at our DZ before the night jump.
Night jump kits available for $21.
Kits include red and green lights and strobe lights.
Don't have a B-License yet? Contact manifest for upcoming dates for water training and B-License canopy courses!
If any of our night jump dates are cancelled due to weather, we will add a later date to make up for that.
This team needs no introduction.
<br>When it comes to canopy piloting, they are simply the best and we LOVE having them at Skydive Sebastian to train our jumpers.
<br>Be sure to email and register before all slots fill up!
info@thealteregoproject.com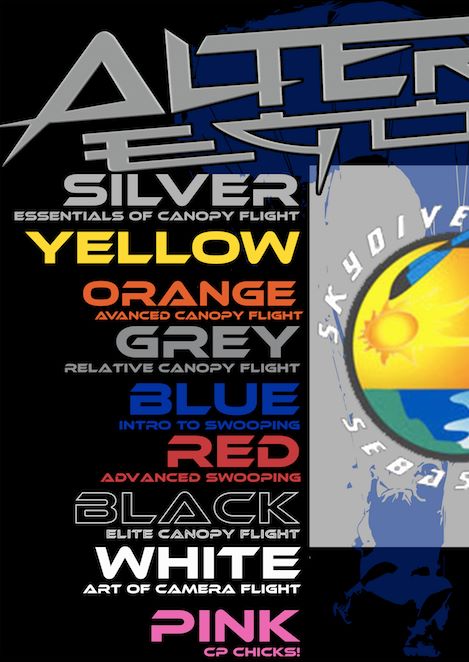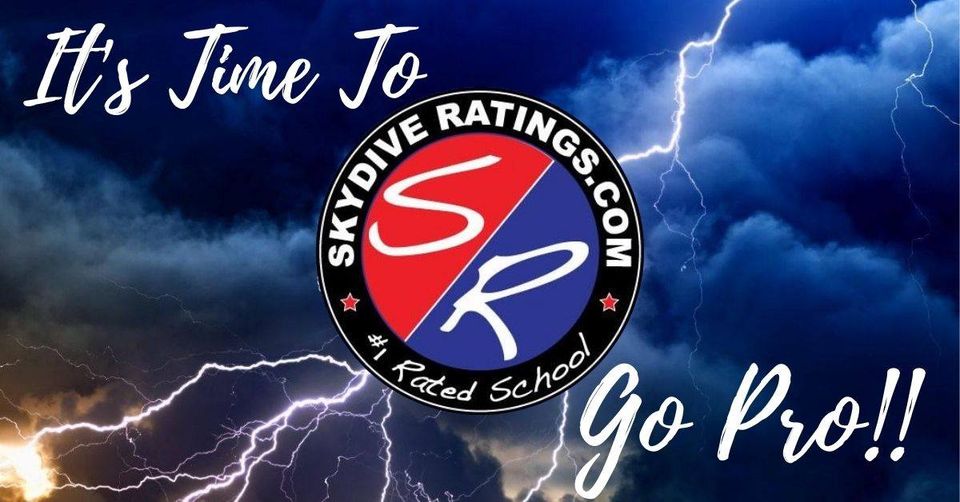 Skydive Ratings is the industry's one-stop destination for all of your skydiving instructor qualifications.
<br>
Coach Rating Course
January 19 - 21 | March 9 - 11
<br>
Tandem Instructor Course
January 22 - 24 | March 12 - 14
<br>
Coach AFF instructor
December 22 - 28 | February 16 - 21 | March 30 - April 4
For More info & To Register