OUR SCHEDULE OF SKYDIVING CAMPS & BOOGIES
December 14 | Jan. 11 | Feb. 8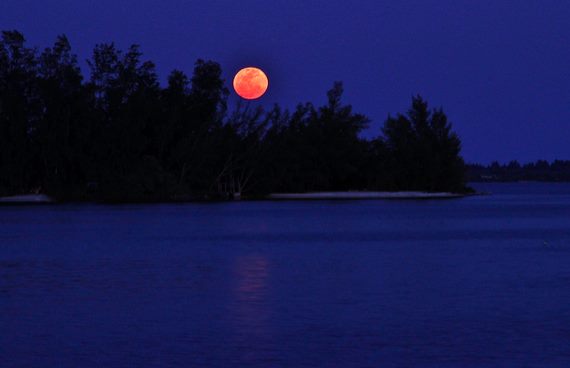 Night jumps are back!

The usual requirements are still in order: B-License is a must, with briefings starting 30 min after sunset. One jump must be made during the day at our DZ before the night jump.

Night jump kits available for $21. Kits include red and green lights and strobe lights.

Don't have a B-License yet? Contact manifest for upcoming dates for water training and B-License canopy courses!

If any of our night jump dates are cancelled due to weather, we will add a later date to make up for that.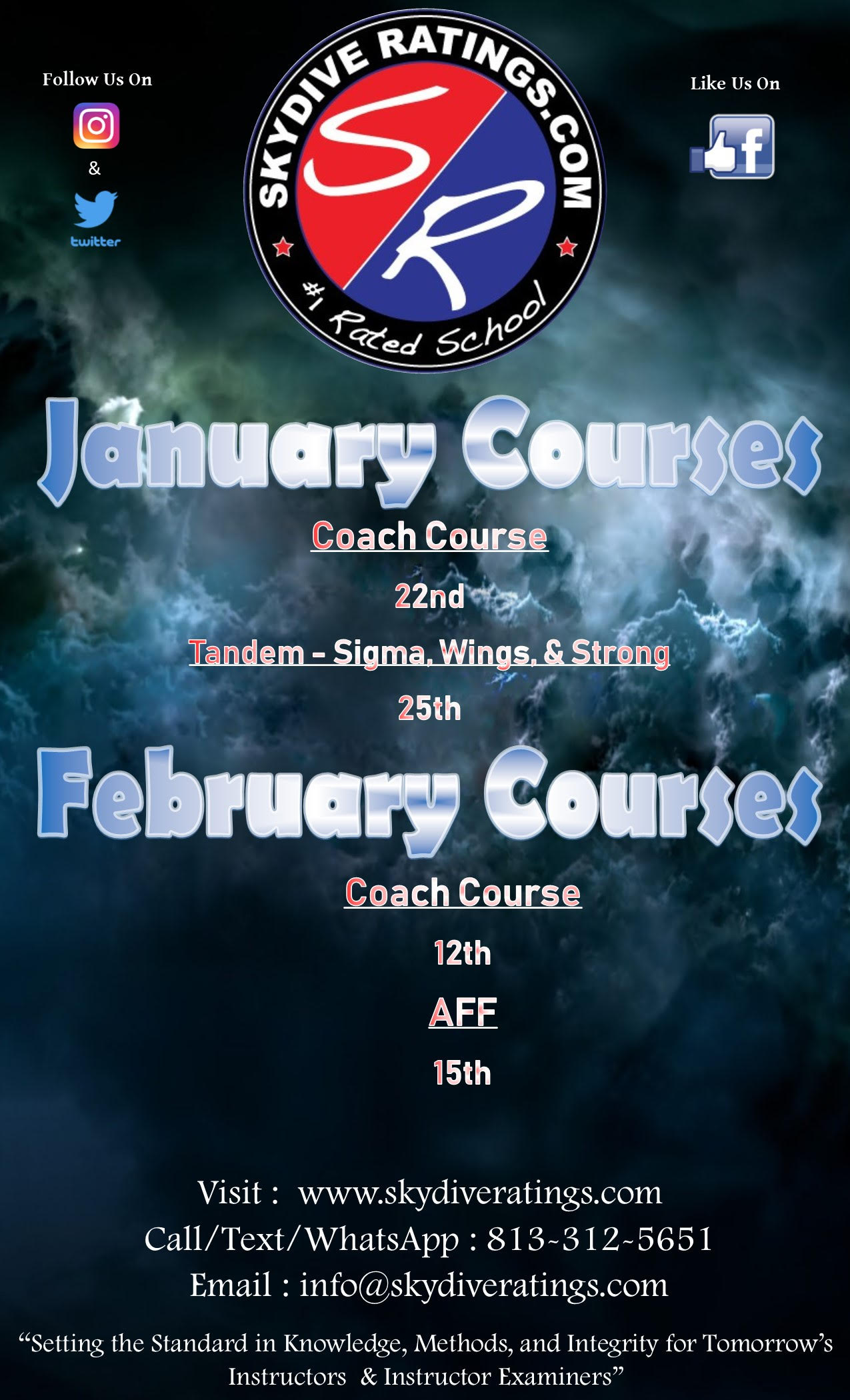 COACH COURSES
January 22
February 12
Tandem - Sigma, Wings & Strong Course
January 25
AFF Course
February 15
Alter Ego Canopy Coaching
February 7-8 | February 24-27 | March 13-15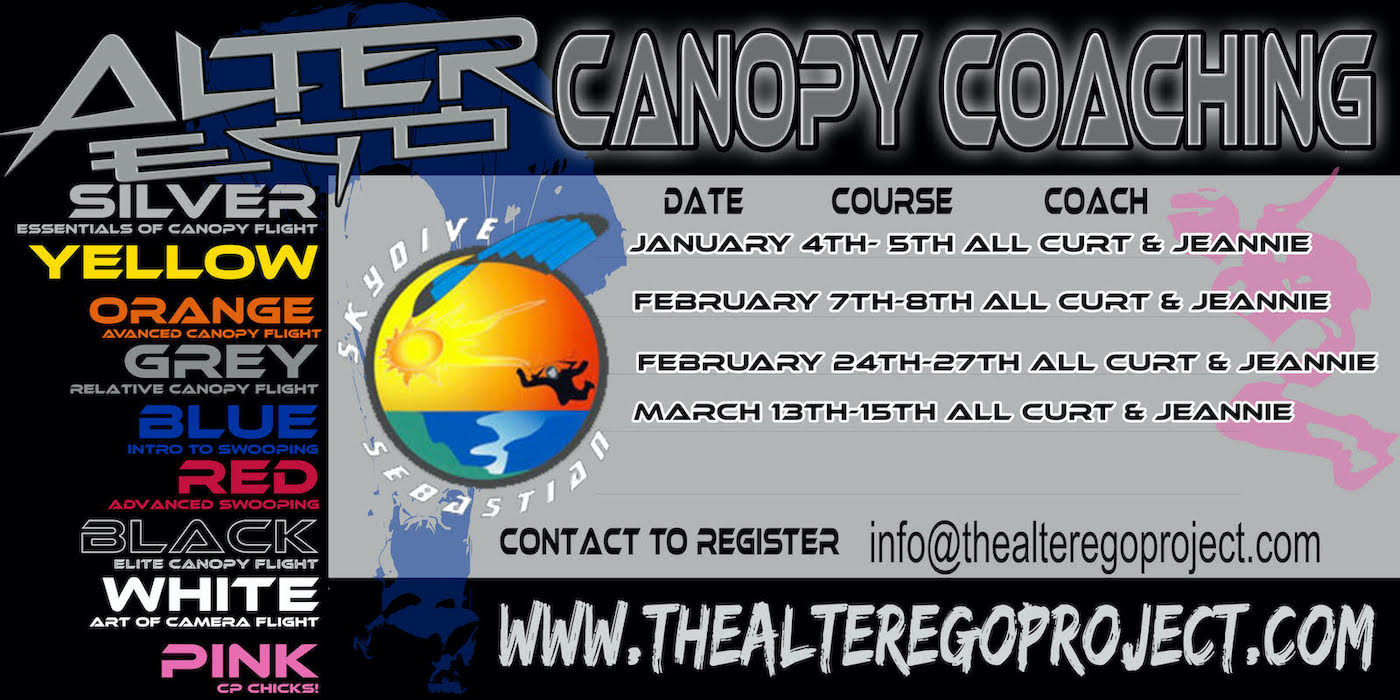 Courses all start at 8am at the specified DZ where you will meet with your instructor. 
After introductions, we will discuss experience and goals of each individual to make sure you are getting what you need out of the course. 
The course will then have a ground school in the classroom followed by the jumps.
Rookie Skills Workshop with Rhythm

Enjoy a low pressure experience that will be a lot of fun with a lot of learning!

Who: Newer skydivers just off student status and those who are interested in developing their basic skills in a small-group experience. It's okay if you haven't done something bigger than a 3-way. We will talk about exits and flying with others.

What: Your Rhythm coach will plan a day of fun, instructional skydives that will allow you to work on the fundamentals of belly flying in small groups of 3 - 4 people.

Cost: $50 registration plus $46.00 per jump (covers coaching and slots). We'll plan on making 4-6 jumps over the day. At the end of the day, in addition to learning tons of new skills and and having a fun time, you'll be able to download a video of all of your jumps.


Free Organizing with Doug & Steve

Come jump with Doug and Steve Friday and Saturday. 
They'll be organizing both days, no extra charge!
Who:  Anyone who wants to have fun with Doug and/or Steve.
What:  Doug and Steve will be out organizing.  Come out to Skydive Sebastian and do some jumps with them!
Where and When: Friday and Saturday, February 21,22, 2020 at Skydive Sebastian
Cost: Nothing.  Just your jumps.  I thought that was clear by now...